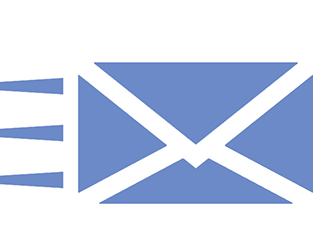 eCommerce Email Marketing and Automation
What Will You Learn?
How to leverage abandon cart email nurturing
Extend the LTV of your customers with personalized nurturing
Email template design optimization for higher click-through rates
Advanced behavior driven segmentation and automation
Abandon shopping-cart nurturing is one of the most effective e-mail marketing tactics that you can use as an eCommerce marketer. eCommerce sites lose out on many potential sales simply because customers abandon their carts in the middle of shopping, and it's not always because they're no longer interested in purchasing the product (although that might be true in some cases). A great way to recover these customers without investing a lot of cost and effort is through the deployment of abandoned-cart e-mails.
Inbound Commerce: How To Sell Better Than Amazon explores basic and advanced concepts of email marketing like behavior based email automation abandon cart nurtuing in great detail.